This was 2018 at Love Home Fabrics
Wednesday, January 2, 2019
In 2018, we celebrated Love Home Fabrics' first birthday. Our toddler is slowly growing up and has already traveled the world several times to introduce all its new products. Here's how we spent 2018!
Our year in pictures
May 2018: Happy Birthday!

One year Love Home Fabrics! Our birthday wish? To become a source of inspiration for every modern interior. Discover our style on our Instagram profile or during one of the fabric fairs we're attending.
June 2018: Beer & Pictures
To make our first birthday extra festive, we created our very own Love Home Fabrics beer. Curious to try this Belgian-style blond beer? We're serving it during Showtime in June in Highpoint, NC (USA).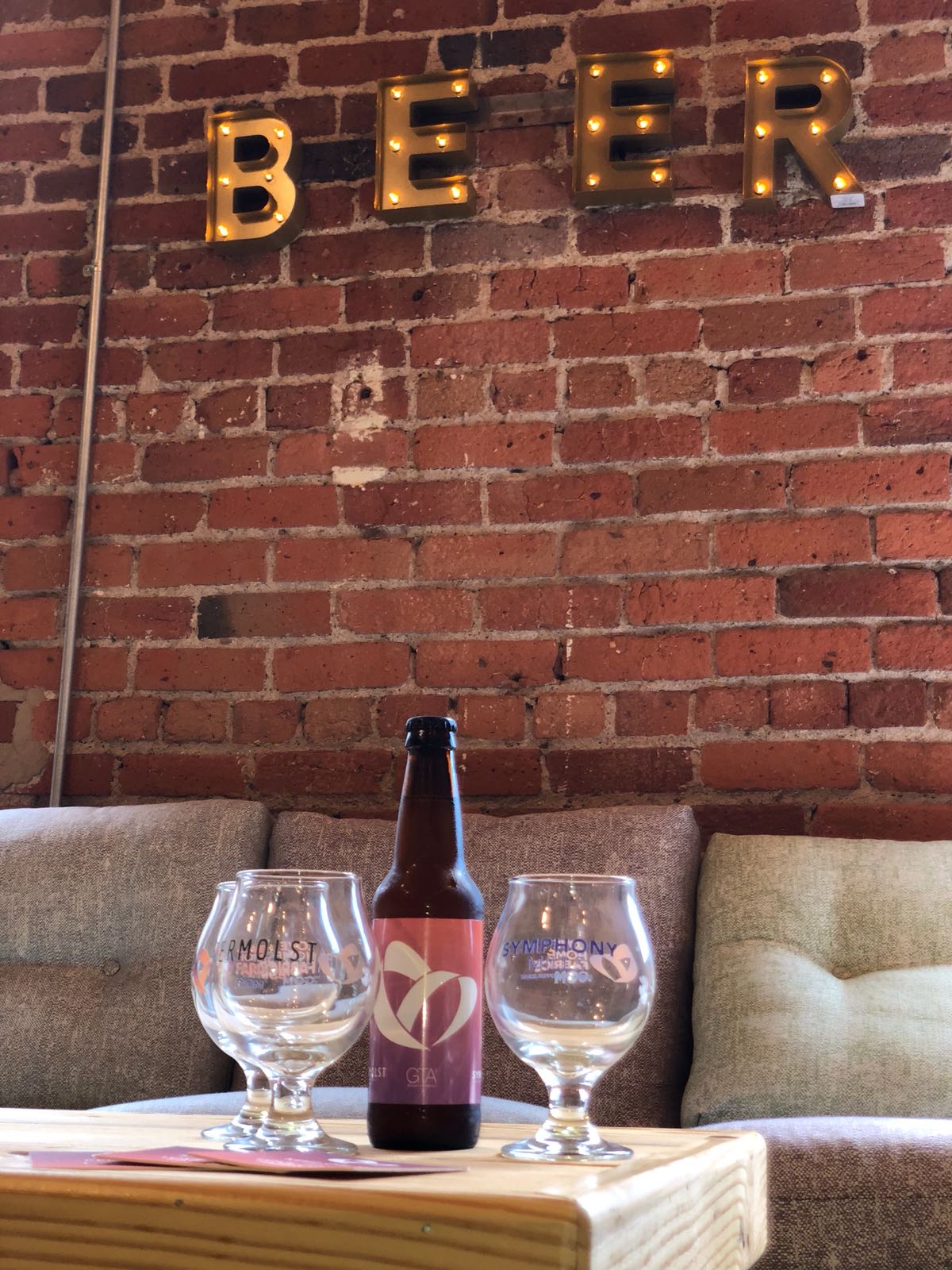 In June, we also gathered a broad collection of furniture wearing our interior fabrics, which we set up in a marvelous location near the Belgian coast. A team of photographers and set dressers worked two entire days to take pictures of our autumn/winter collections.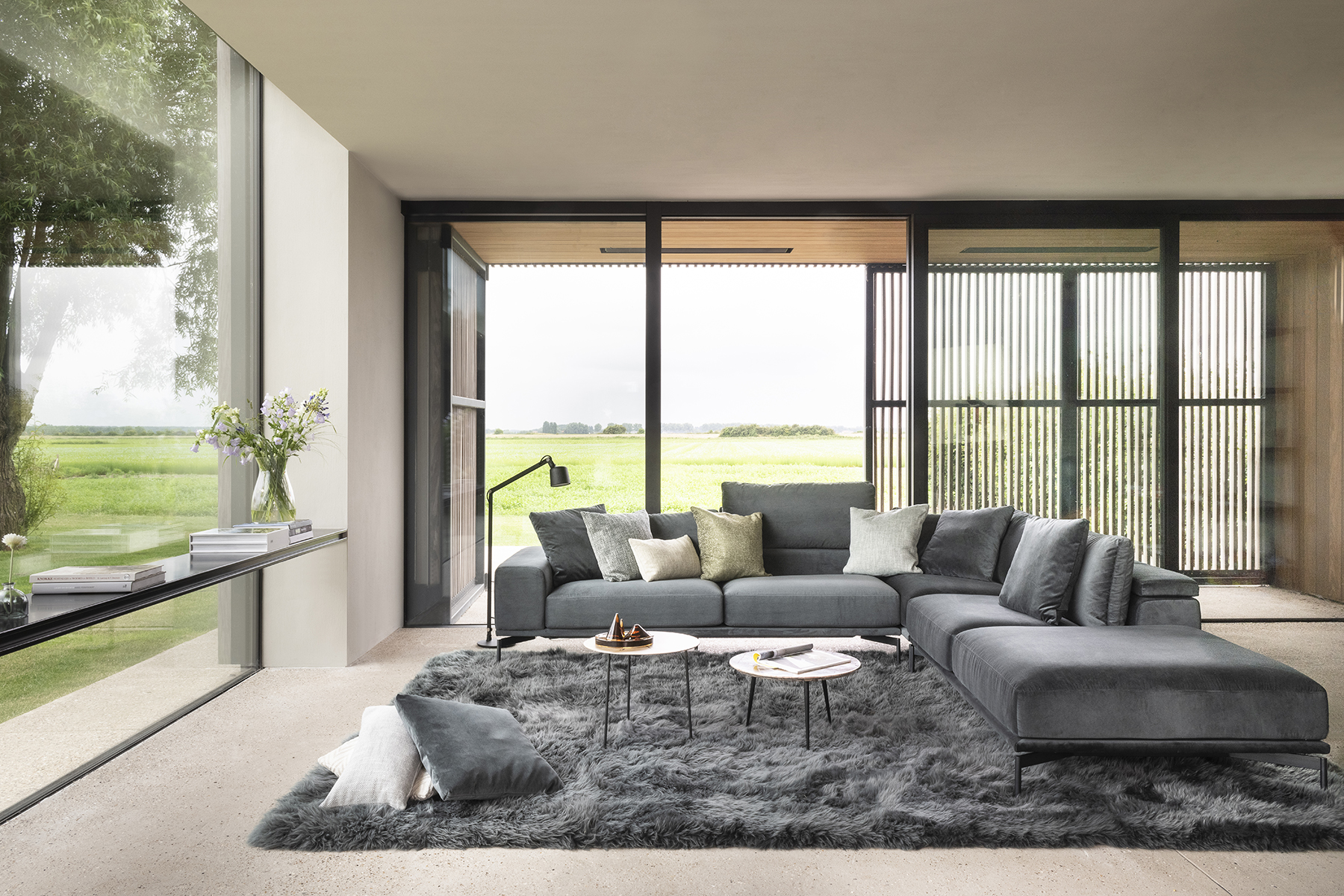 June/July 2018: Football Fever
Love Home Fabrics has its headquarters in Belgium, which was dominated by football this summer. Our social media turned black-yellow-red and Clarysse even launched a Belgian-themed collection. The Belgian national team eventually made it to the semi-finals.
Fabric fairs

         
All Love Home Fabrics combined exhibited at no less than 17 trade shows this year. We traveled the entire world to meet you, to show you our fabrics and to make the acquaintance with our brands.  
Next year, you can find us here:
Heimtex (DE)                               8 – 11 January 2019         Ter Molst, Symphony Mills & Clarysse
IMM (DE)                                    14 – 20 January 2019         Pieters Textiel
Trendz/Intirio (BE)                    27 – 29 January 2019         Clarysse
London Fabric (GB)                  4 – 5 March 2019               Ter Molst & Symphony Mills
Interzum Guanghzhou (CN)   28 – 31 March 2019         Ter Molst, Symphony Mills, Artilat & GTA Hangzhou
Proposte (IT)                           15 – 17 April 2019         Ter Molst & Symphony Mills
Interzum Cologne (DE)          21 – 24 May 2019         Ter Molst, Symphony Mills, Pieters Textiel, Monks, Artilat, Clarysse, GTA Hangzhou, GTA India & GTA USA
ITA Showtime (US)                  7 – 10 June 2019         Ter Molst & Symphony Mills
Intertextile Shanghai (CN)              August 2019         Ter Molst, Symphony Mills & GTA Hangzhou
Maison & Objet (FR)               6 – 10 September 2019         Clarysse
MoOD (BE)                            10 – 12 September 2019         Ter Molst & Symphony Mills
The Bed Show (UK)             17 – 18 September 2019         Monks & Pieters Textiel
Warsaw Home (PL)                 3 – 6 October 2019         Ter Molst & Symphony Mills
ITA Showtime (USA)             8 – 10 December 2019         Ter Molst & Symphony Mills
News
Ter Molst
Celebrating 65 years
2018 was extra special for Ter Molst. The company, established in 1953, celebrated its 65th birthday.
Despite this impressive age, Ter Molst keeps innovating and modernising its plants and collections.
Vivalife: performance fabrics that make stains part of the party
The Vivalife performance fabrics were launched during Heimtex, in January. Using a revolutionary Belgian technology, Ter Molst created a specially blended, upcycled yarn to produce durable and recyclable fabrics.
Symphony Mills
Easy 2 Clean performance fabrics
The Easy 2 Clean collection by Symphony Mills was launched during Proposte (Italy) in May. The brand-new range of performance fabrics is produced without any PFC chemicals and are easily cleanable with just water.
Monks International
Prisma: colourful headboard fabrics
Prisma is Monks' newest collection of upholstery-style fabrics for beds. The colourful headboard and border fabrics have an excellent colour fastness and are available in over 50 vibrant colours. Perfect to bring life to your bedroom!
Sleep: sleep-inducing mattress fabrics
Valerian and chamomile are sleep-inducing herbs that have proven their effectiveness for over 2000 years. As a company that highly values a good night's rest, Monks introduced Sleep, a treatment that gives its mattress fabrics calming, relaxing and sleep-inducing qualities.
ZEO: mattress fabrics that get rid of malodours
Keeping a mattress fresh and clean isn't always easy. With ZEO, Monks now tackles this problem. The special treatment uses lava minerals, so-called zeolites, to capture the malodours in every molecule in order to eliminate them. ZEO self-regenerates and is completely nonbiocidal.
Clarysse
Towel 2: towels made from old jeans
The low-impact Towel 2 is a post-consumer product. By shredding old textiles such as denim and shirts and turning it into new yarns, Clarysse skips an entire step in the production process. Together with the dyeing process, which is made redundant thanks to the inherent colour of the old textiles, the company saves 1.4 million litres water and 410 kilograms of CO² for every 1,000 Towel2 towels it produces. Twelve points for eco-friendliness go to… Clarysse!
Pieters Textiel
Pecorelle
Pecorelle, Italian for 'little sheep', revolves completely around wool. Pieters Textiel's latest collection uses the inherent characteristics of wool, such as thermoregulation, fire retardancy and easy cleanability, for a wide range of bedding fabrics.