Creator of tailor-made designs, producer of high-end knitted and woven bedding fabrics.
Pieters Textiel is a manufacturer of high-end mattress and bed fabrics. Its knitted and woven fabrics are all designed by its in-house design team and can be adjusted to meet your demands. Thanks to the vertically-integrated facility, the company can monitor every step of the production process.
Pieters Textiel was founded in 1934 and evolved from a commission weaver to an independent weaving mill with its own fabric collection. Up to today, the company has been innovating its technologies in order to guarantee an efficient production process and qualitative fabrics.
Families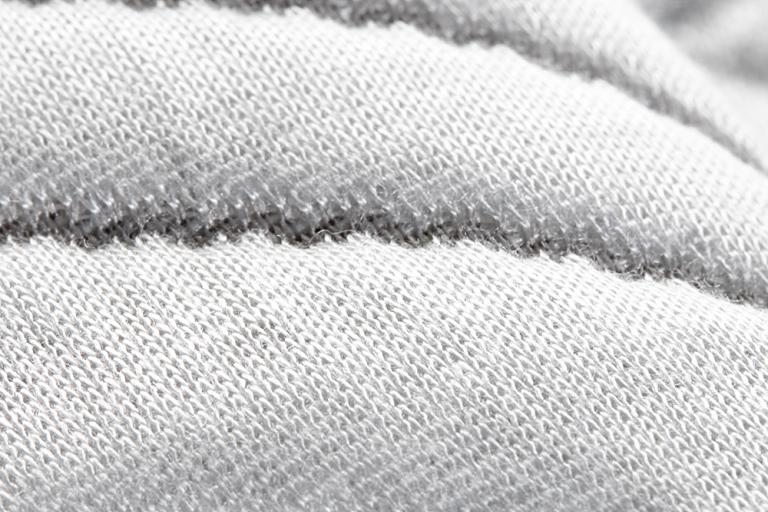 Exquisite
High-definition, no-repeat designs with 1000 dots per cm².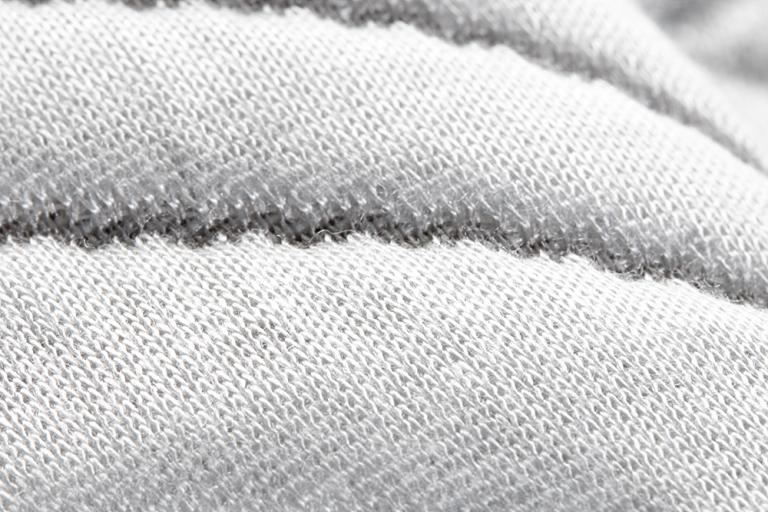 Knus
Sophisticated upholstery-style fabrics on 210/220 cm width for your boxspring.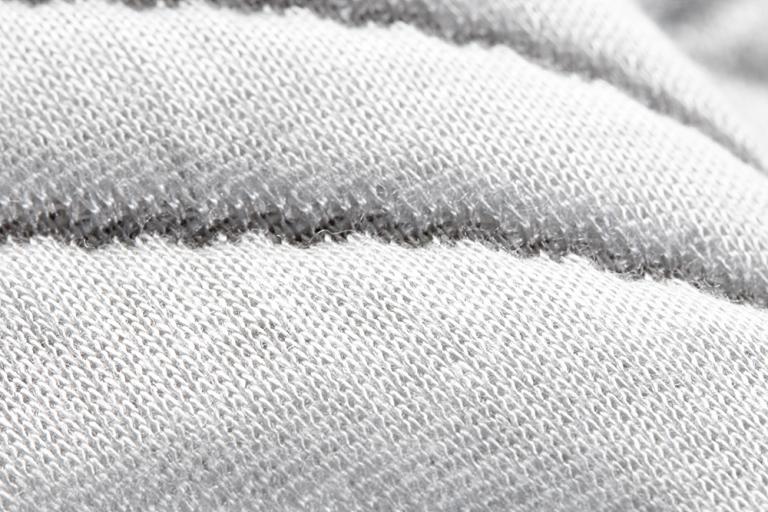 Supreme
Mattress fabrics knitted on special machines for an incredible soft touch.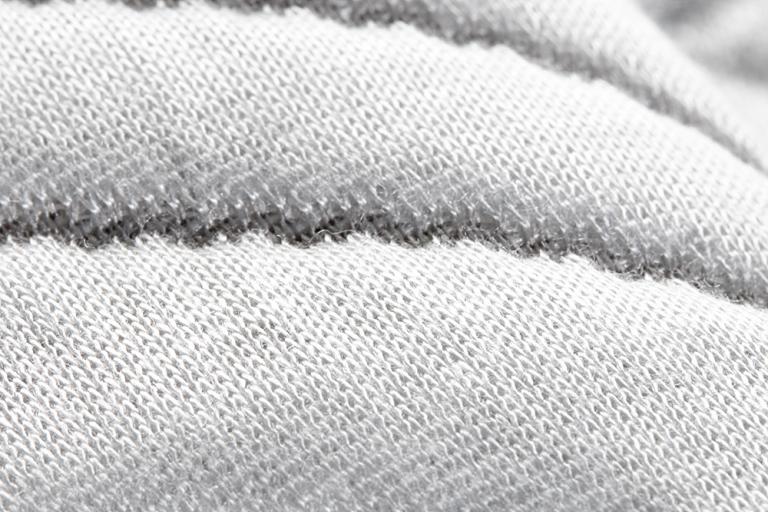 Pecorelle
Mattress & upholstery-style fabrics with a touch of wool.
La Lys
Luxurious fabrics with linen for sustainability & breathability.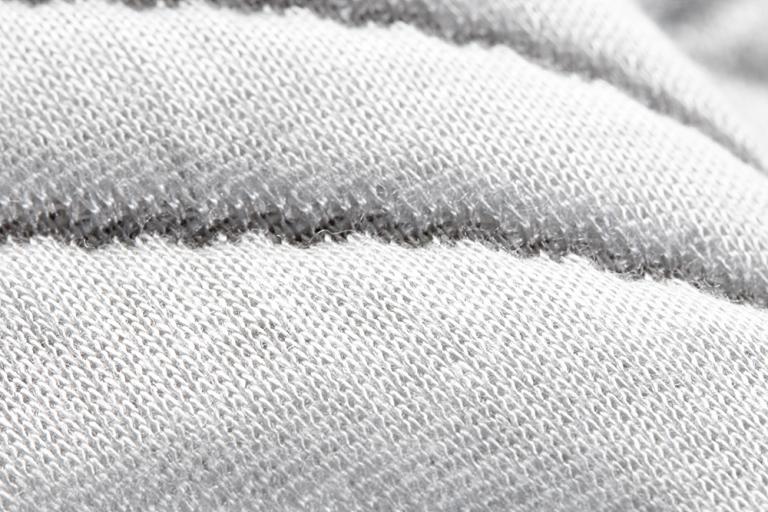 Maggiore
Coarser upholstery yarns & unique fabric width of 220 cm.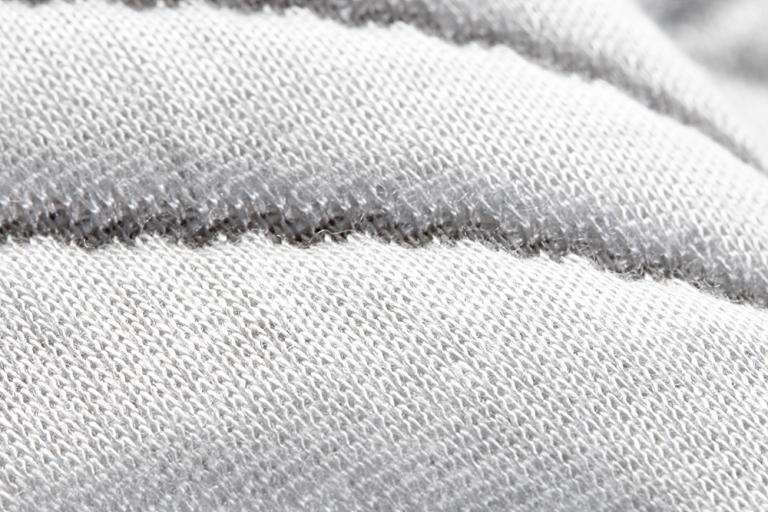 L.E.A.F.
Love Environment and Fabrics, a collection of all sustainable fabrics in our range.